New guide for Video Games companies looking to claim R&D Tax Relief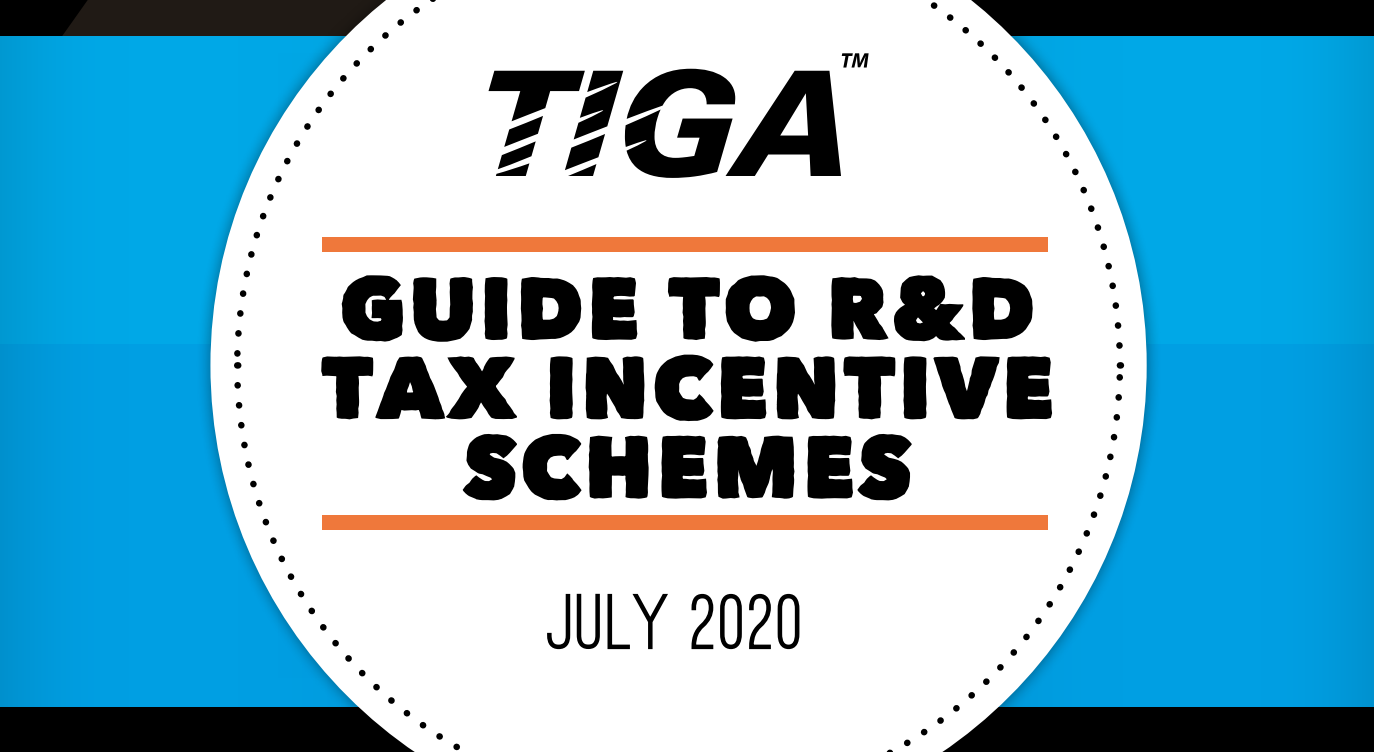 TIGA, the trade association representing the video games industry, has published a guide to the Research & Development (R&D) Tax Incentive Schemes.
"The development of video games play an ever more important role in today's uncertain world, both for the economy and for the mental well-being of the people who play them. MMP was very pleased to be asked to prepare this R&D report for TIGA members, and is delighted to help through this in increasing the understanding of this vital tax incentive."

- David Marshall, Director of MMP
MMP will help affected firms determine which tax incentives and reliefs they qualify for, review and analyse their eligible costs and activities, and compile this into a detailed report to be submitted to HMRC on the firm's behalf.
TIGA have paired with MMP Tax to produce this guide, which provides the key information about which tax incentives are available, how much can be saved through tax incentive schemes, who can claim and which costs quality for the schemes. The guide also outlines the differences between Video Games Tax Relief (VGTR) and R&D tax relief, and the process of making a claim.
Download the guide here
"We love working with TIGA members on their R&D and VGTR claims and helping them get the best return from their development efforts, and I hope that this report will help in making good use of the reliefs available to them, while avoiding the pitfalls of taking the wrong advice in this complex field."

- David Marshall, Director of MMP
Dr Richard Wilson OBE, CEO of TIGA, said:
"R&D Tax Incentive Schemes are vital in allowing the UK video games industry to develop and to compete with its international competitors. They are designed to incentivise innovation and technological advancement in the UK. UK games businesses should aim to take full advantage of R&D Tax Credits and Video Games Tax Relief to grow and develop their business, and I hope that this guide can help games businesses explore how they can benefit from R&D Tax Relief".
If you'd like to know more information about this initiative, please get in touch or to speak directly and confidentially to a consultant, call us
.

Written by
Alexis Marz
Alexis is one of the founding Directors of MMP Tax.
Back to insights
Like what you're reading? Subscribe to our GDPR compliant newsletters
(No Spam! Only what we think is important & interesting)