Technology incentives for the UK space & satellite industry
Plans set out in the UK's National Space Policy, published in December 2015, is to grow the market share of the UK space sector to 10% of the global space economy - £40 billion by 2030.
MMP is already providing advice on available tax incentives, IP planning and Grant applications to the UK Space industry.
Speak to us, so you too can benefit from our sector knowledge and understanding.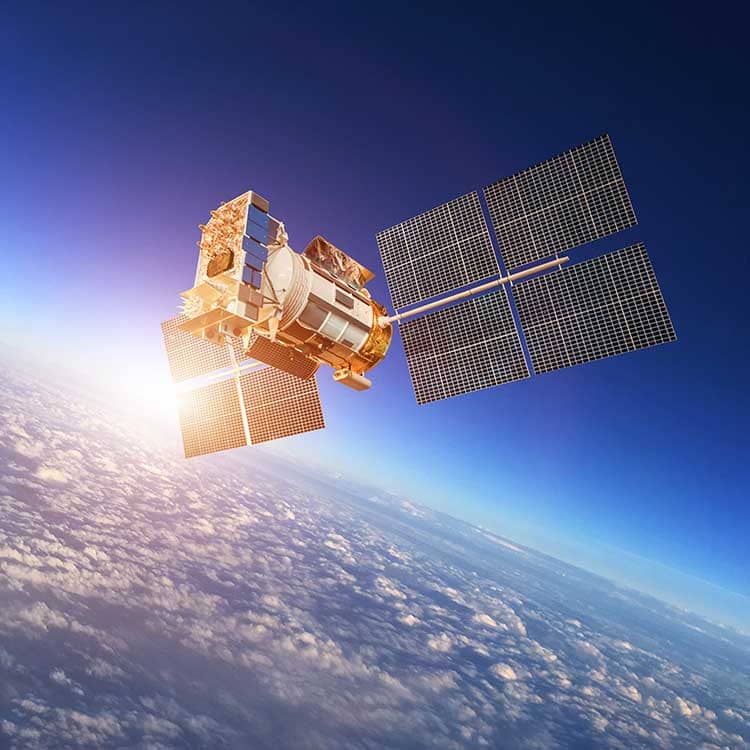 Our aim is to help you maximise the time you spend on achieving great things with your business
We reduce risk, reduce the workload and add value
The engineers and scientists at MMP have experience in the challenges of this highly specialist area of development. We understand the technological challenges your development team faces, like time pressures, critical reliability demands, size and weight constraints. This knowledge means our team can maximise your benefit, whilst minimising your input.
The UK space industry is critically important to the future of the UK economy. Let MMP help you to ensure you're obtaining the greatest benefits from government incentives in the form of grants and tax reliefs as well as IP planning and strategy.
Working with MMP
To help companies like yours, we only employ professionally qualified engineers and scientists. We believe this helps us to better understand what you are entitled to, while reducing your time and effort.
To ensure your business is getting the right advice and best value from your developments in these areas of work, please get in touch to speak with one of our advisors HERE.
If your business working in any of these cutting edge areas, get in touch with us:
small, micro, miniaturized satellites
broadcast equipment
Geo-location, tracking
Geospatial intelligence for precision agriculture
Space-based solar power
Space debris removal
Secure and ubiquitous internet
How we help
Clear jargon free IP advice, technology-based tax and grant incentives targeted to UK Space companies
To see how MMP will work with your firm get in touch or to speak directly and confidentially to our client service team, call us