This wide ranging consultation seeks views from stakeholders on the current R&D tax relief schemes!
HMRC is considering a major overhaul of the R&D Tax schemes to better encourage R&D in the UK and to reduce abuse.
It could also result in more generous or better targeted R&D funding support in the future but only if the government hears from companies, like yours, that this will have an impact.
MMP is taking part in the consultation and we welcome your input.
The future is in your hands - Please help shape our response to the consultation by completing the questionnaire below.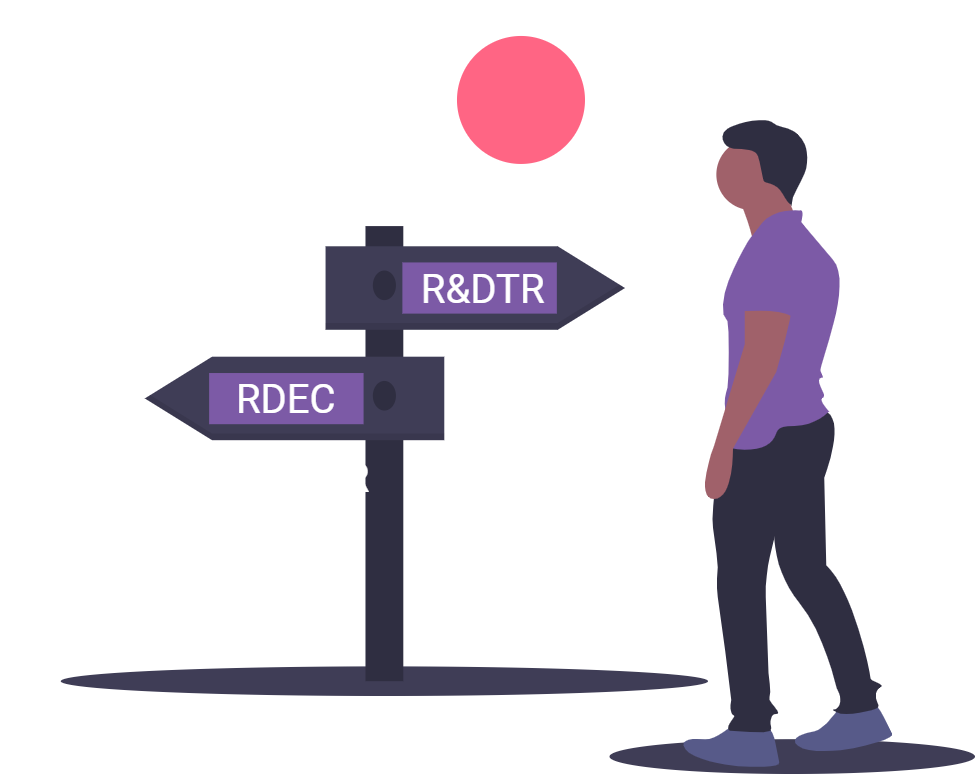 Back to insights