IP | Technology | Tax
connected thinking - connected incentives
MMP Tax, the UK's leading multi-service technology incentives consultancy
Patent Box, RDEC, IP Planning, R&D Tax Credits, Technology Grants & Creative Sector Tax Reliefs
Why choose us?
Here are some of the reasons clients give us
You will work with professionally qualified Scientists & Engineers.
Your engineers speaking to our engineers makes for richer conversations, better understanding and outcomes.
See our delivery methodology.
You will be partnering with a best in class IP and technology incentives consultancy firm
It takes PCRT responsibilities extremely seriously, and rigorously follows, respects and adheres to those principles and standards.
See more about our Professional Standards.
You will discover our secret ingredients -
developed since 2000.
Everything we do is designed to make the process easier & better for you.
See how we make life easier for clients.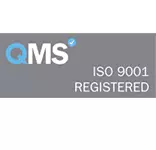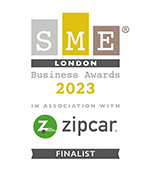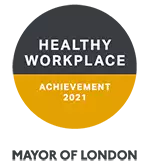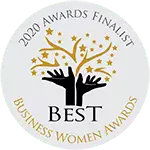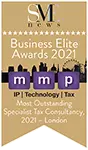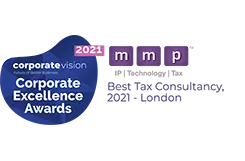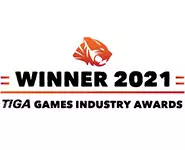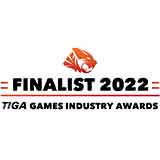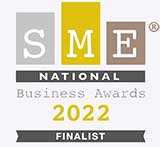 Who we are
Have a look below to get an insight
Our vision
Finding new ways to make clients' lives easier.
More about our vision
Our founders
Who we are and what got us here.
More about our founders
Our story
How it began, the why and the how.
More about our story
What do we do?
Our service lines
IP Planning & Consulting
Intangible assets are becoming some of your most important assets. Make sure you're maximising the benefit you get from them.
More about IP Planning
R&D Grants
MMP offers a comprehensive grant writing service. Taking care to find the right one for you, then writing a compelling application for the best chance of success.
More about R&D Grants
Patent Box
Patent Box is a complex incentive. Our team of experts will provide the rigour needed to calculate, maximise and document your claim.
More about Patent Box
Research & Development Expenditure Credits
In most large businesses, R&D isn't done in one facility - it's often woven throughout different locations. It can be time-consuming and cumbersome to identify and calculate, but it doesn't have to be and it isn't with MMP.
More about RDEC
R&D Tax Relief / Tax Credits
Our engineers and scientists speak your technical team's language, ensuring efficient and productive interviews and that we produce accurate, easy-to-read project write-ups for submission to HMRC.
More about R&DTR
Video Games Tax Relief
We provide a comprehensive service, making claiming easy and efficient. BFI certification, Accountant's reports, Budgets, and HMRC video game calculations - making the process as easy and fun as possible.
More about VGTR
Let's start a conversation
Get in touch