Technology incentives for the UK Agri-Tech industry
The Agri-Tech industry is growing fast and so is your business. Do you have the right advisors to help take you to the next level?
According to a 2019 United Nations report, the world's population is expected to increase by 2 billion people in the next 30 years, from 7.7 billion 2019 to 9.7 billion in 2050.
Even with disruptive technology and innovative thinking, meeting this demand will be a massive challenge.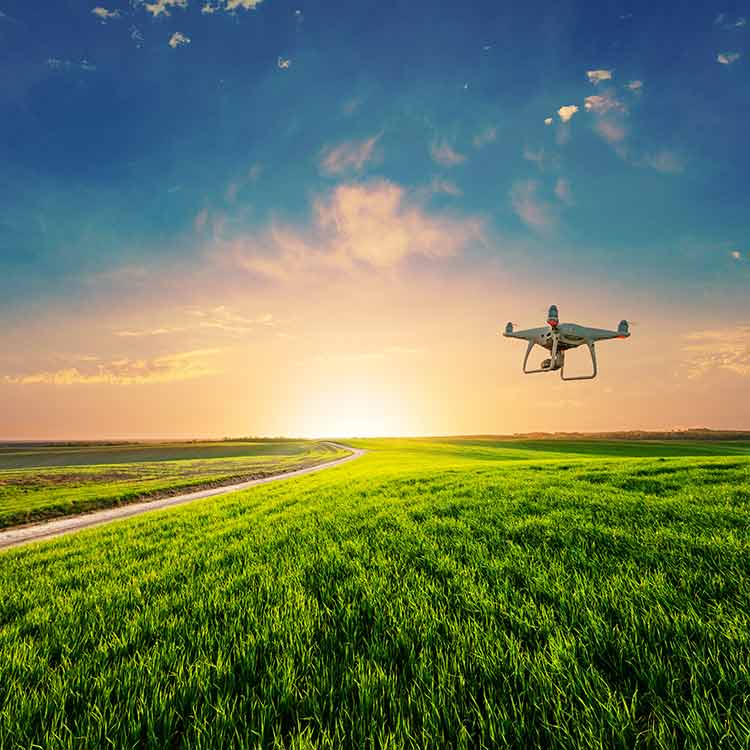 MMP, a proud member of the Agri-TechE trade body, better understands how your technology developments can be supported financially through the UK government's tax incentives schemes.
Reduce risk, reduce the workload, add real value
The Agri-Tech industry has been working hard to develop disruptive technologies and new methods to solve the huge challenges that the agricultural industry faces.
Sometimes technologies and applications not usually associated with agriculture are being used and adapted to meet these efficiency challenges. This work is likely to qualify for the R&D Tax Relief scheme.
MMP has been working with the Agri-TechE trade body to support its members with IP planning, Grants and Tax incentives.
Working with MMP
MMP has worked with companies who are utilising or developing robotics, harnessing the of internet of things (IOT) applications, data analytics and remote sensors to improve yields, reduce waste and improve quality.
And, since we have engineers who have worked across multiple industries, we can bring understanding and knowledge of the technology developments to making sure you get the most out of your tax relief claims.
To ensure your business is getting the right advice and best value from your developments in these areas of work, please get in touch to speak with one of our advisors HERE.
If your business working in any of these cutting edge areas, get in touch with us:
Plant science
Animal science
Precision agriculture
Aquaculture
Sustainable agriculture and development
Smart robots
Transport
Advanced crop analytics
Animal health diagnostics
Autonomous crop systems
How we help
Clear jargon free IP advice, technology-based tax and grant incentives targeted to UK Agri-tech companies
To see how MMP will work with your firm get in touch or to speak directly and confidentially to our client service team, call us